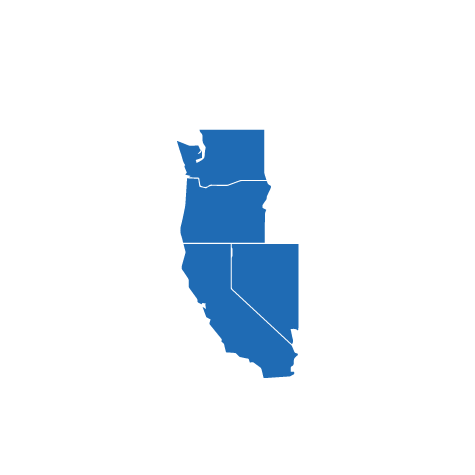 While working as a salesperson on the West Coast for Blaklader Workwear, Josh planted the seed of an idea for his family back home to create a workwear company.  That company would provide only great service and high quality work and outdoor gear to the construction trades, and other blue collar professions. 
In 2019 Trusted Gear Company was born and had primarily an online retailer format.  Due to various circumstances, Josh and his wife and kids decided to move back home to MT at the start of 2020.  Josh took a position in the construction trades in May 2020, and continued that work until late 2020. 
Trusted Gear Company was being run by Josh's sister until mid 2020, when she left to go to work in an admin position elsewhere, leaving TGC running, but in neutral.
In September of that year, Josh felt the pull back toward his passion for Blaklader, and decided to take up the TGC banner and run with it.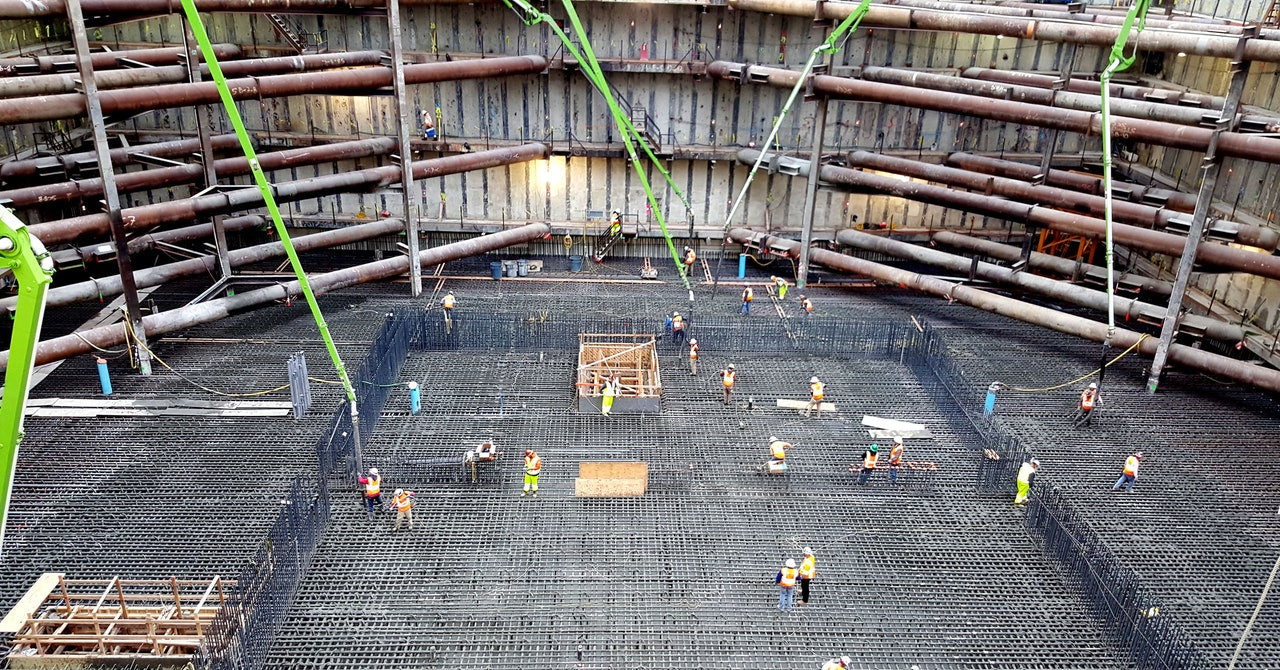 So here we are back in the retail business. The "twenty-oneth" year of the 2000's flew by so quickly, it really doesn't feel like we had a year between 2020 and 2022.  Glancing at the surface, we d...
Read more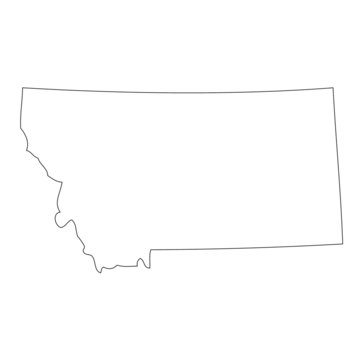 The Trusted Gear Company family has been working in and around the building industry in the Flathead Valley in Montana for over 50 years.  We take pride in our history here, and are thankful for al...
Read more