Article: Part 1: Our "Pre-Beginnings"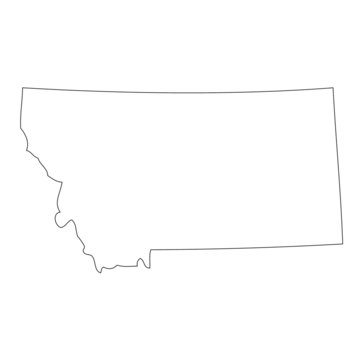 Part 1: Our "Pre-Beginnings"
The Trusted Gear Company family has been working in and around the building industry in the Flathead Valley in Montana for over 50 years.  We take pride in our history here, and are thankful for all of the people and relationships that have made living and working in this valley possible.
Our work history started with and still includes involvement with Western Building Center in Kalispell.  WBC was where we first started working with Blaklader Workwear as a retail dealer.  Though one of our owners, Josh, enjoyed WBC and the lumber and building materials industry, he found his passion in Blaklader Workwear.  Josh decided to leave WBC to pursue working as a salesperson for Blaklader out on the West Coast.  He packed up his little family and headed West to bring the awesomeness of functional workwear to the masses.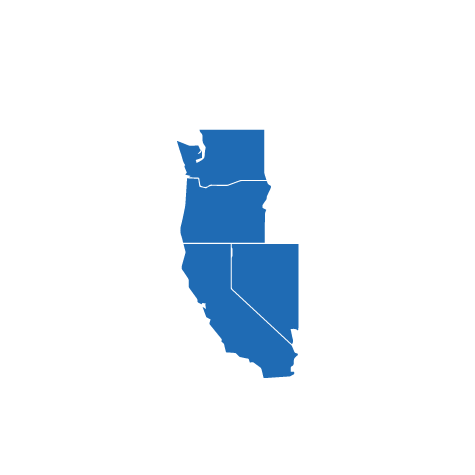 While working as a salesperson on the West Coast for Blaklader Workwear, Josh planted the seed of an idea for his family back home to create a workwear company.  That company would provide only gre...
Read more