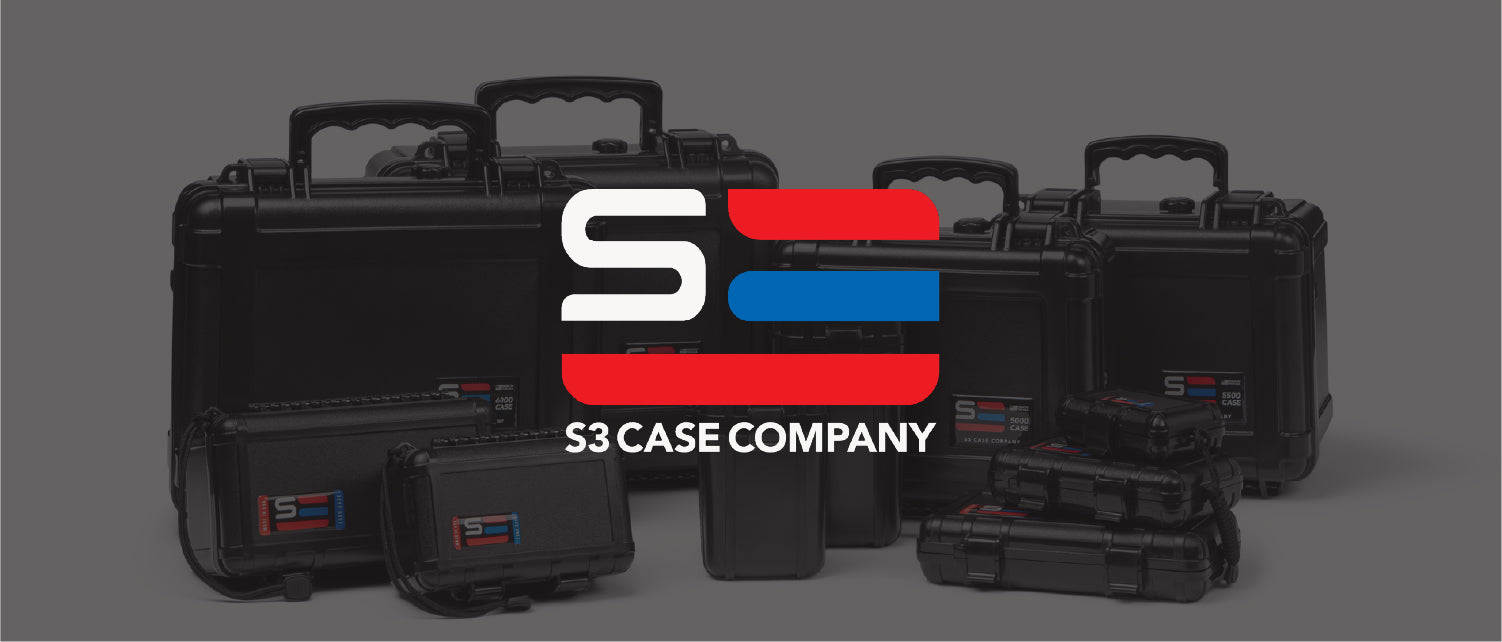 We are very excited to be partnered with S3 Case Company
S3 Cases designs and builds their cases using the most durable materials available on the earth. Made in The USA, our cases thrive in unforgiving environments to keep your valuable equipment protected for years to come. Forged out of high impact S433 resign and medical grade polycarbonate, S3 Cases are engineered to take a beating even harshest environments. S3 Cases resist deformation and fatigue, ensuring long lasting durability. Indestructible, lightweight and robust, S3 Cases are suitable for all of your case solution and packaging needs. Lastly, S3 Cases are manufactured at an ISO and ITAR Certified state of the art manufacturing facility. With over 8 colors available, 5 types of foam available, locking capabilities available, and custom foam inserts, and custom labeling available, S3 has a case for all of your solutions.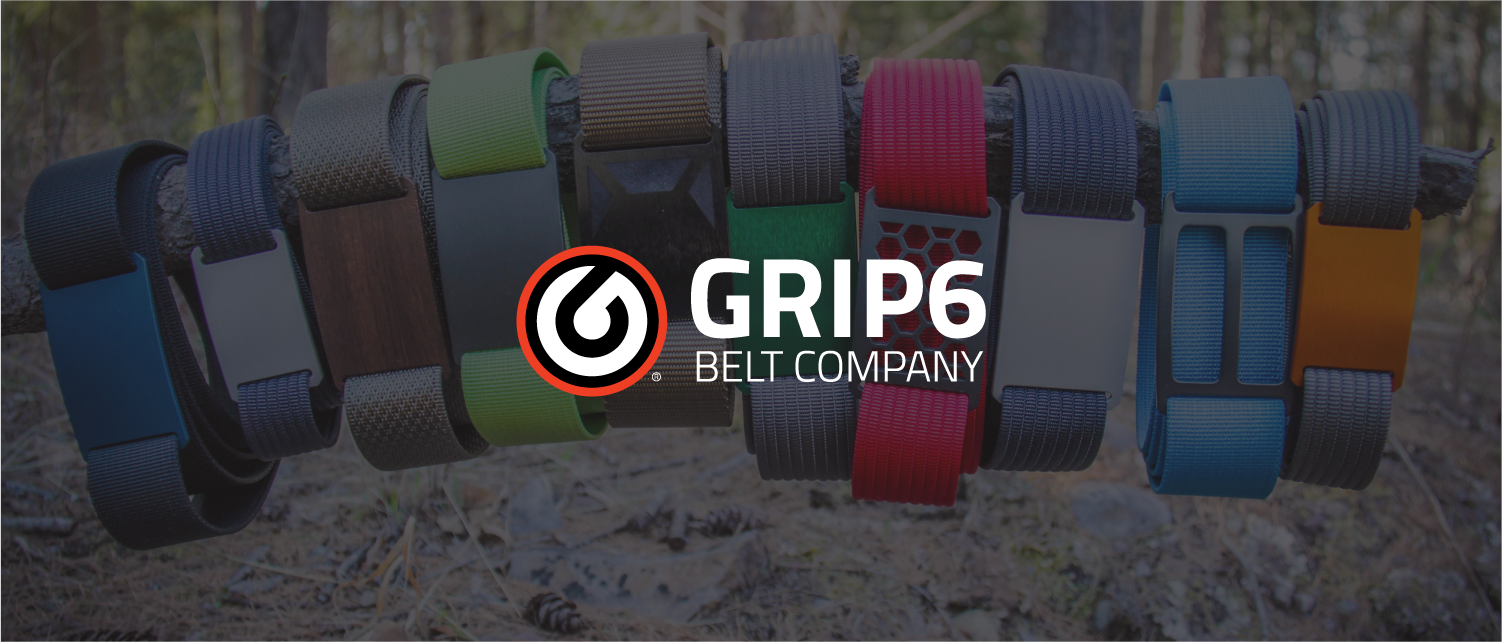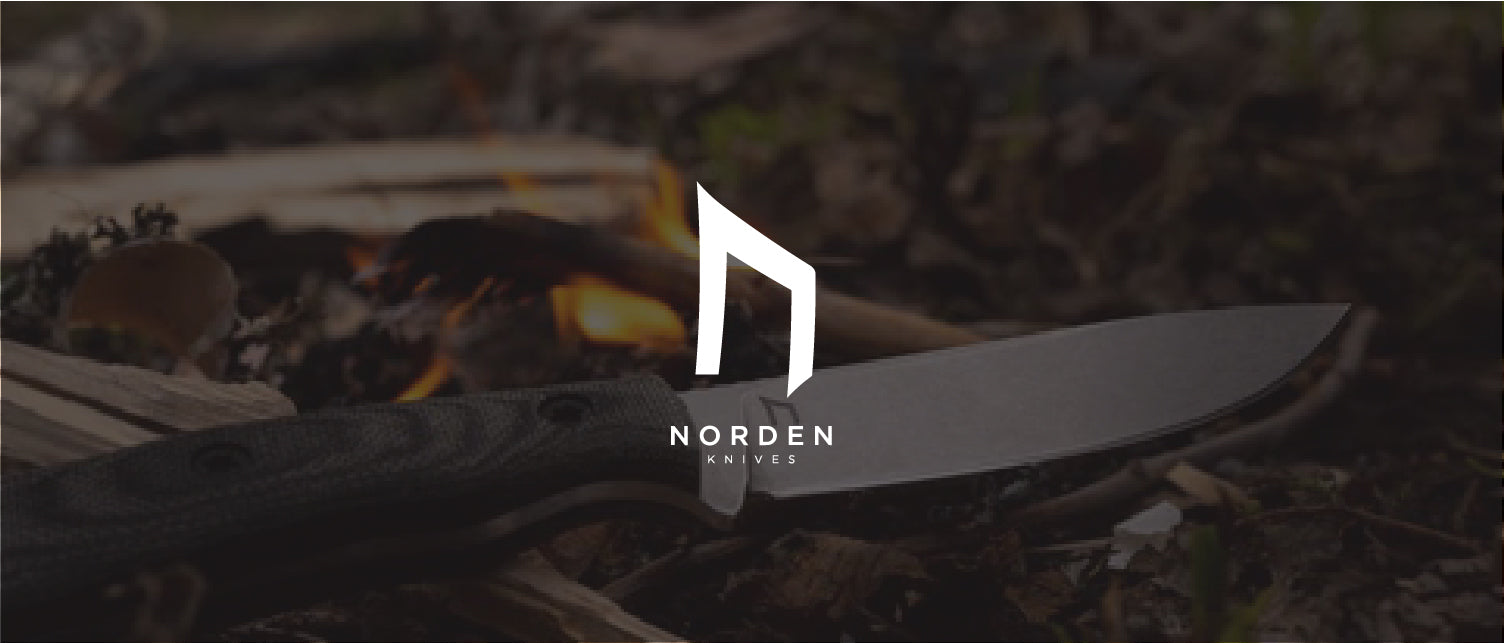 Knives
"Knives of the North" We have partnered with the great crew at Norden Knives in our continuous effort to promote and supply high quality American made gear to you, the adventurer.  When you mak...
Read more