Article: Blaklader Workwear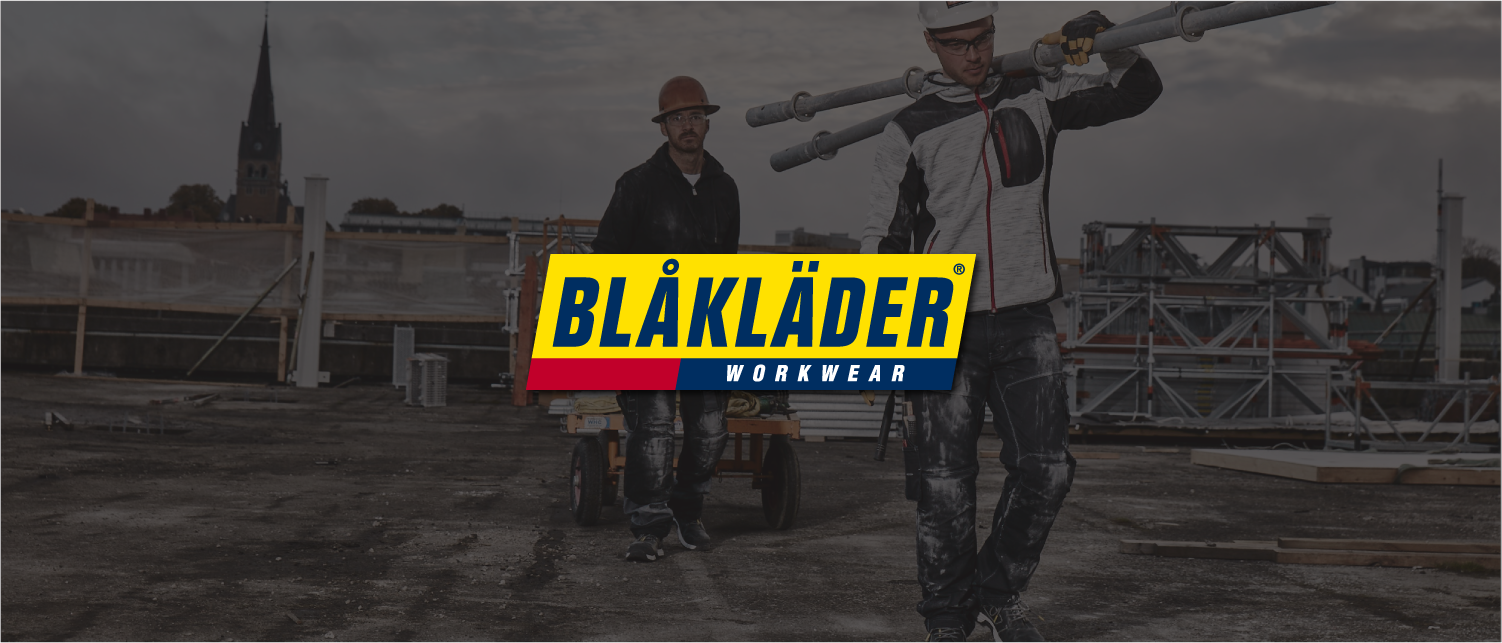 Blaklader Workwear has been making high quality work apparel and accessories since 1959. 
We at Trusted Gear Company have chosen to focus a lot of our attention and efforts on introducing our customers to Blaklader, because our values align very well with the values and standards that the Blaklader family has held to for over 60 years.
Click the Logo to Open the Blaklader Website and learn more!